Dancing River
Welcome To Tai Chi Chuan
welcome
What is T'ai Chi Ch'uan?
T'ai Chi Ch'uan (Taijiquan) is an ancient Chinese art. Its benefits include increased relaxation, lower blood pressure, improved balance, stronger bones, sharper memory, more effective concentration, and flexibility of body and mind.
Quisque velit nisi, pretium ut lacinia in, elementum id enim. Praesent sapien massa, convallis a pellentesque nec, egestas non nisi. Vivamus magna justo, lacinia eget consectetur.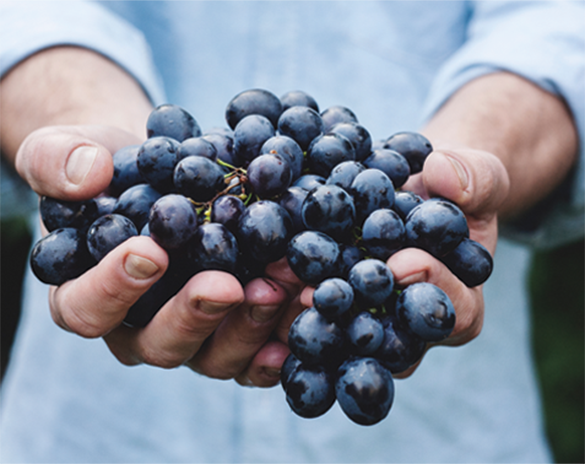 T'ai Chi Ch'uan is also a defensive art. Students of T'ai Chi Ch'uan learn to resolve conflict efficiently and with minimal strife while maintaining their authenticity. T'ai Chi Ch'uan is a form of moving meditation that anchors the practitioner and fosters strength of spirit.
Mary Lukas has been an active contributor to the Iowa City Tai Chi community since 1993. She continues study as a student of Barbara Davis at the Great River School of T'ai Chi Ch'uan in Minneapolis, Minnesota.
Tai Chi Chuan
Latest Updates
What is the Beachbody Tai Cheng Workout and how will it help ease the physical pain in your joints? Medical experts claim that this type of workout should improve balance and mobility while reducing aches and pains. It consists of exercises heavily inspired by Chinese martial arts, also known to relieve senior citizens from back pain or high blood pressure. But is it too good to be true?
T'ai Chi Ch'uan is one of the Chinese art forms practiced across the globe because the wide range of health benefits one can get out of it. The slow movements in Tai Chi are exercise forms called Qigong. The word Qigong stands for 'Life Energy Cultivation'. It can be...
Tai Chi Chuan is a martial art form practiced by the martial artists predominantly in China. Tai Chi Chuan takes its base from the Chinese form of medical practice, Tai Chi. Both forms of art date back to the early ages. Since the two terms, Tai Chi Chuan and Tai Chi,...
Startingtodayleaderstomorrow
GET IN TOUCH &SAY HELLO
If you are interested in observing a class, participating in a workshop, or enrolling in classes.