Dancing River
Welcome To Tai Chi Chuan
welcome
What is T'ai Chi Ch'uan?
T'ai Chi Ch'uan (Taijiquan) is an ancient Chinese art. Its benefits include increased relaxation, lower blood pressure, improved balance, stronger bones, sharper memory, more effective concentration, and flexibility of body and mind.
Quisque velit nisi, pretium ut lacinia in, elementum id enim. Praesent sapien massa, convallis a pellentesque nec, egestas non nisi. Vivamus magna justo, lacinia eget consectetur.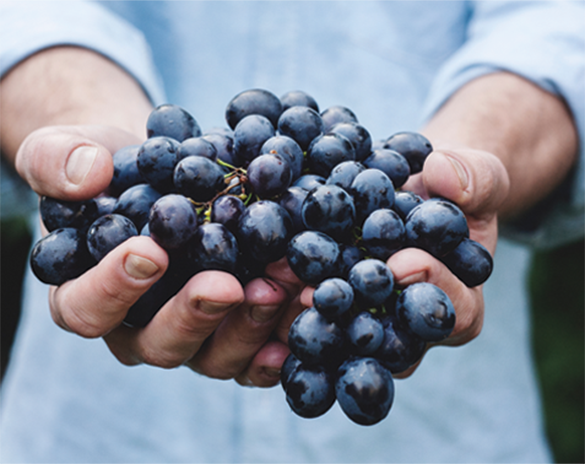 T'ai Chi Ch'uan is also a defensive art. Students of T'ai Chi Ch'uan learn to resolve conflict efficiently and with minimal strife while maintaining their authenticity. T'ai Chi Ch'uan is a form of moving meditation that anchors the practitioner and fosters strength of spirit.
Mary Lukas has been an active contributor to the Iowa City Tai Chi community since 1993. She continues study as a student of Barbara Davis at the Great River School of T'ai Chi Ch'uan in Minneapolis, Minnesota.
Tai Chi Chuan
Latest Updates
Tai Chi as an art of movements is highly practiced due to the experience of gentle exercise that connects the mind and body in a cluster of extensions and contractions that invade all-around. This experience of linking the deepest part of our being with our environment through the energy that our body provides with the movement merits certain preparation.
Startingtodayleaderstomorrow
GET IN TOUCH &SAY HELLO
If you are interested in observing a class, participating in a workshop, or enrolling in classes.